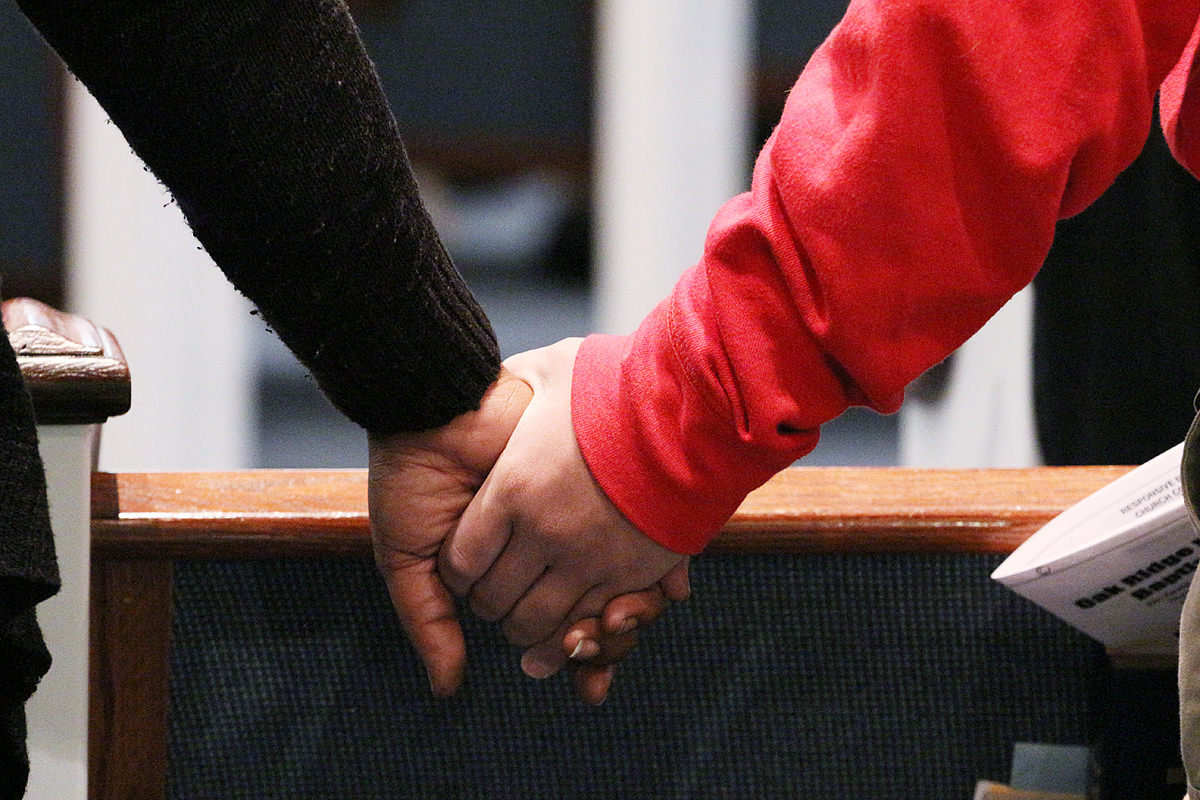 Providing for Your Essential Needs
913-788-5657
If you need food or a place to stay, call the number above so we can provide information for a local Food Pantry or Shelter that can help.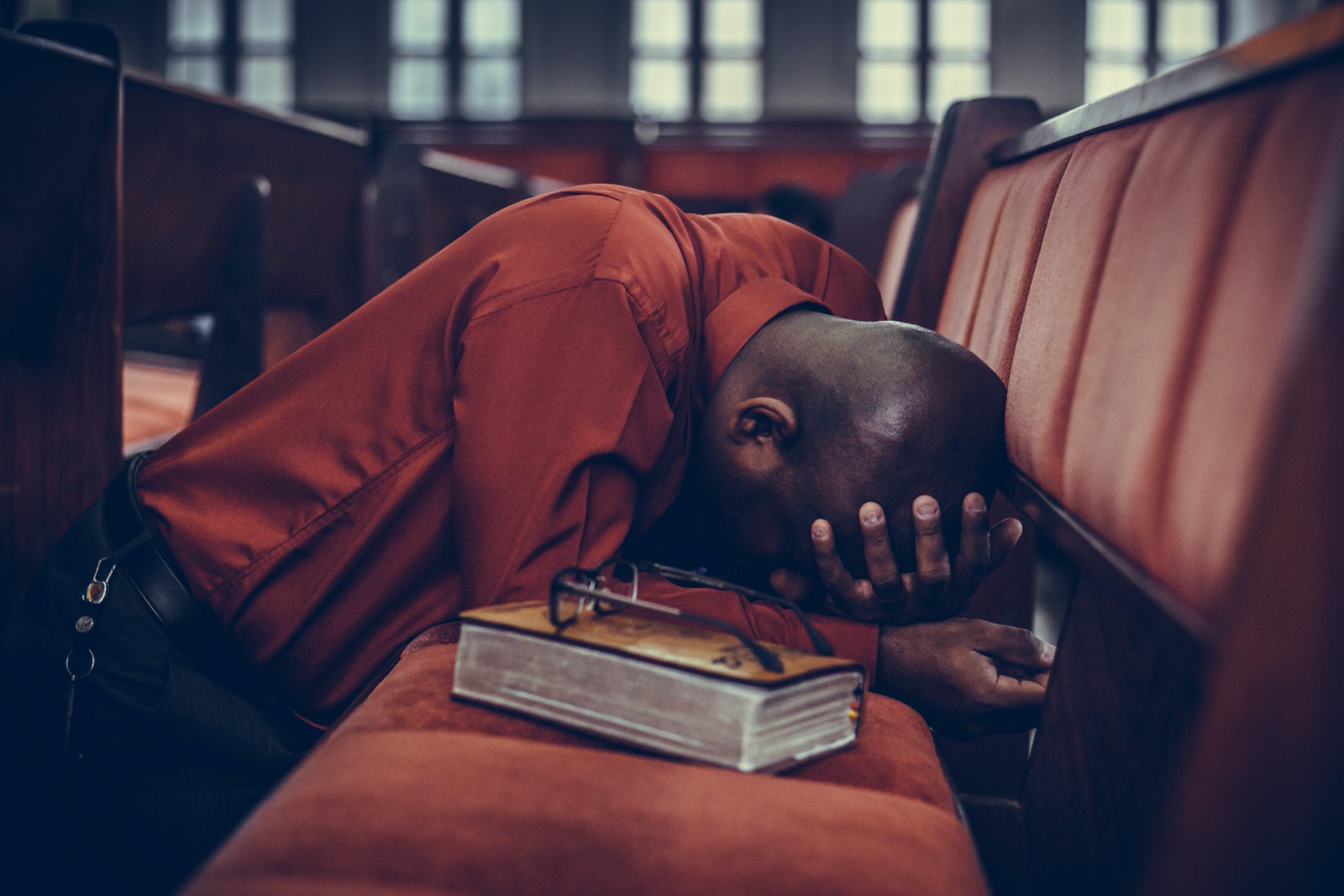 Journey to Healing /Trauma Healing Institute
The Journey to Healing Ministry (Grief) of Oak Ridge provides hope for those who are grieving the loss of a loved one or something meaningful in life.  We endeavor for those who are grieving the loss of a loved one to be a source of love, comfort, encouragement and support as the bereaved journey from mourning to joy.
Trauma Healing Institute is a small group for Bible-based Trauma Healing. It brings healing to wounds to the heart-emotions, spirit, soul, steaming from trauma or loss. If you suffer from hopelessness, nightmares, ongoing sadness or exhaustion, unexplained anger, flashbacks, being overwhelmed, feelings of isolation or unprocessed grief, whatever the source, this small group may be for you.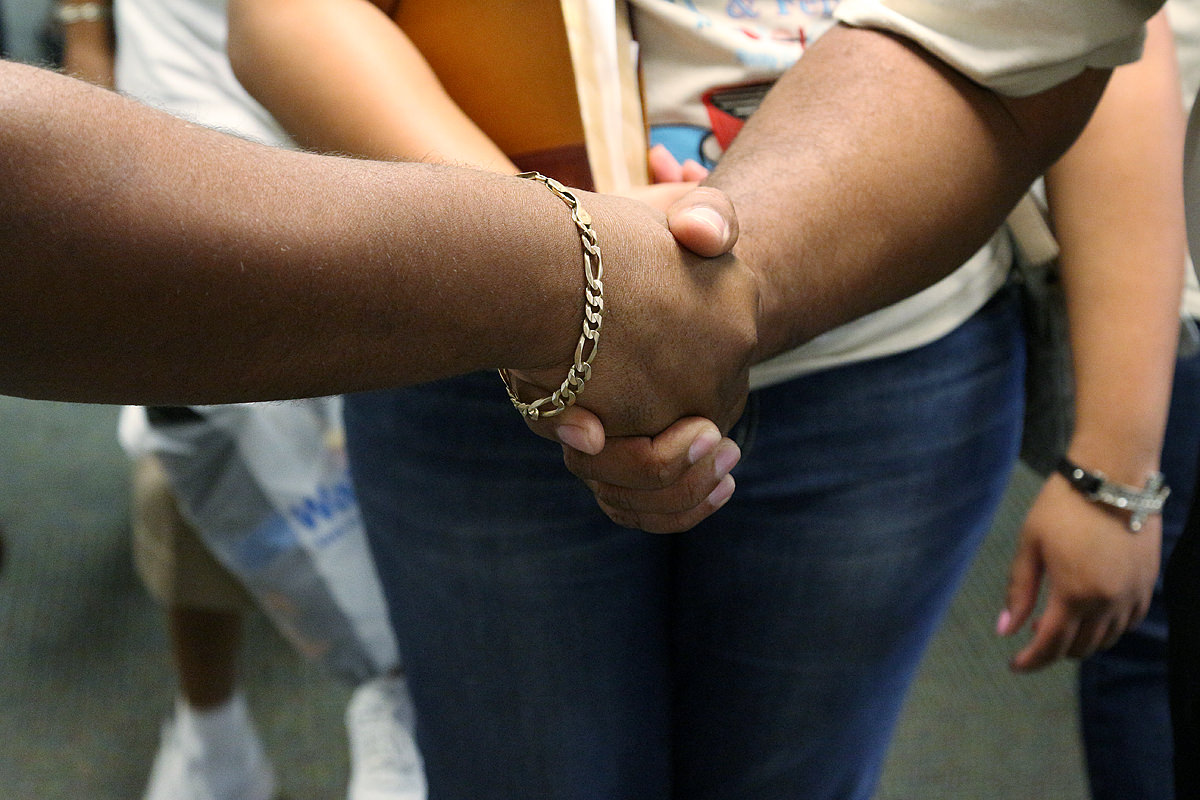 Biblical Counseling Offering Help and Hope
913-788-5657
If you are seeking biblical counseling for yourself or a loved one, call the number above to take the next step toward healing and restoration.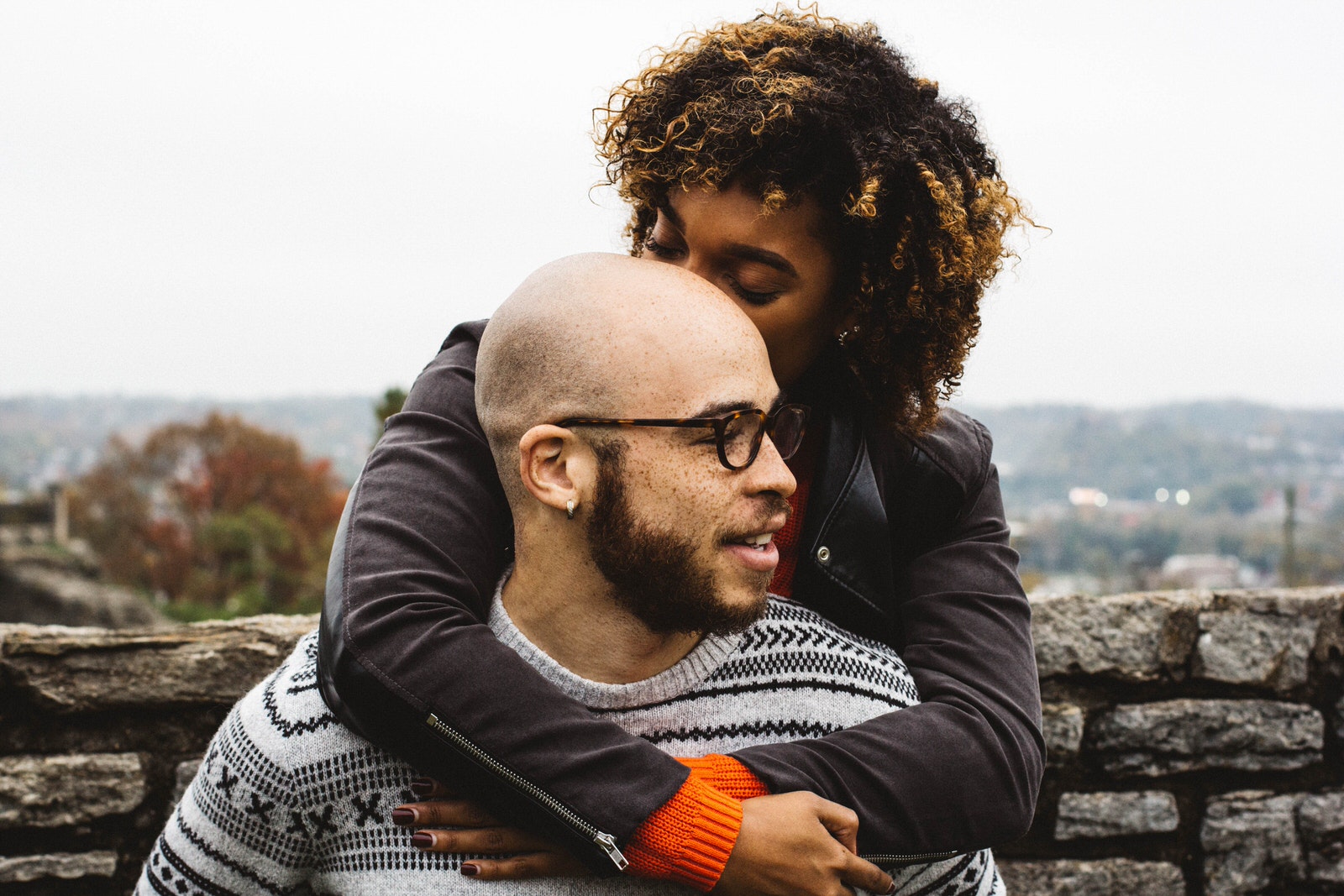 Living Our Vows Everyday (L.O.V.E.) Ministry
Sundays 8:30am
The L.O.V.E. Ministry is a ministry for couples to study and grow based on God's plan for marriage. The LOVE ministry is focused on Christian based principles for building healthy and strong marriages and families that will honor God. A healthy marriage = a healthy family. A healthy family = a strong church. A strong church = generations of kingdom building.  The class meets every Sunday morning during the Sunday Enrichment School.
Call the church office 913.788.5657 for more details.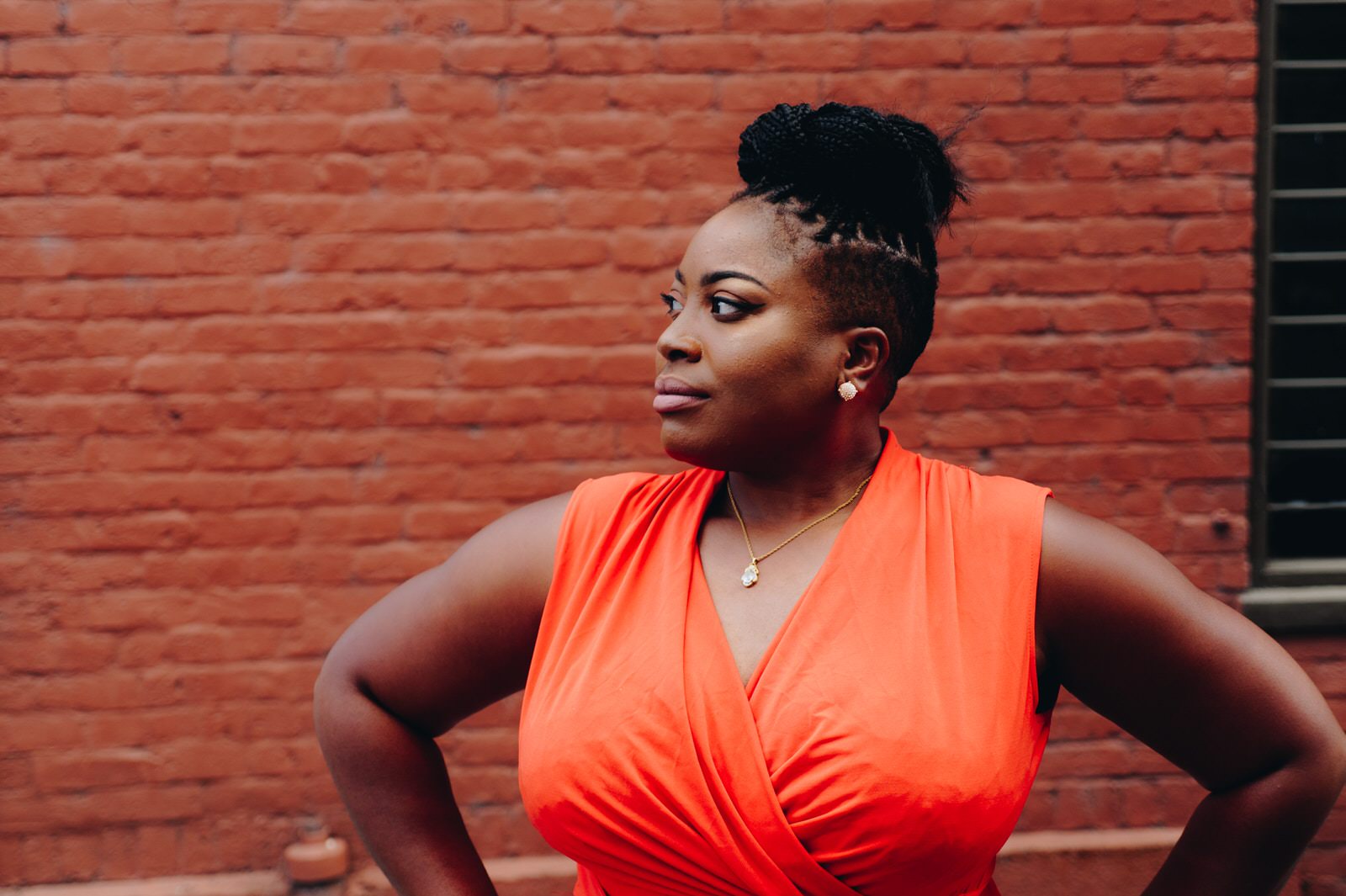 Discover Hope for the Future
This weekly support group is led by Pastor Turner who will walk alongside you through one of life's most difficult experiences. Learn how to face the challenges of divorce and move toward rebuilding your life.
Please check our website for the next session of Divorce Care. https://www.divorcecare.org/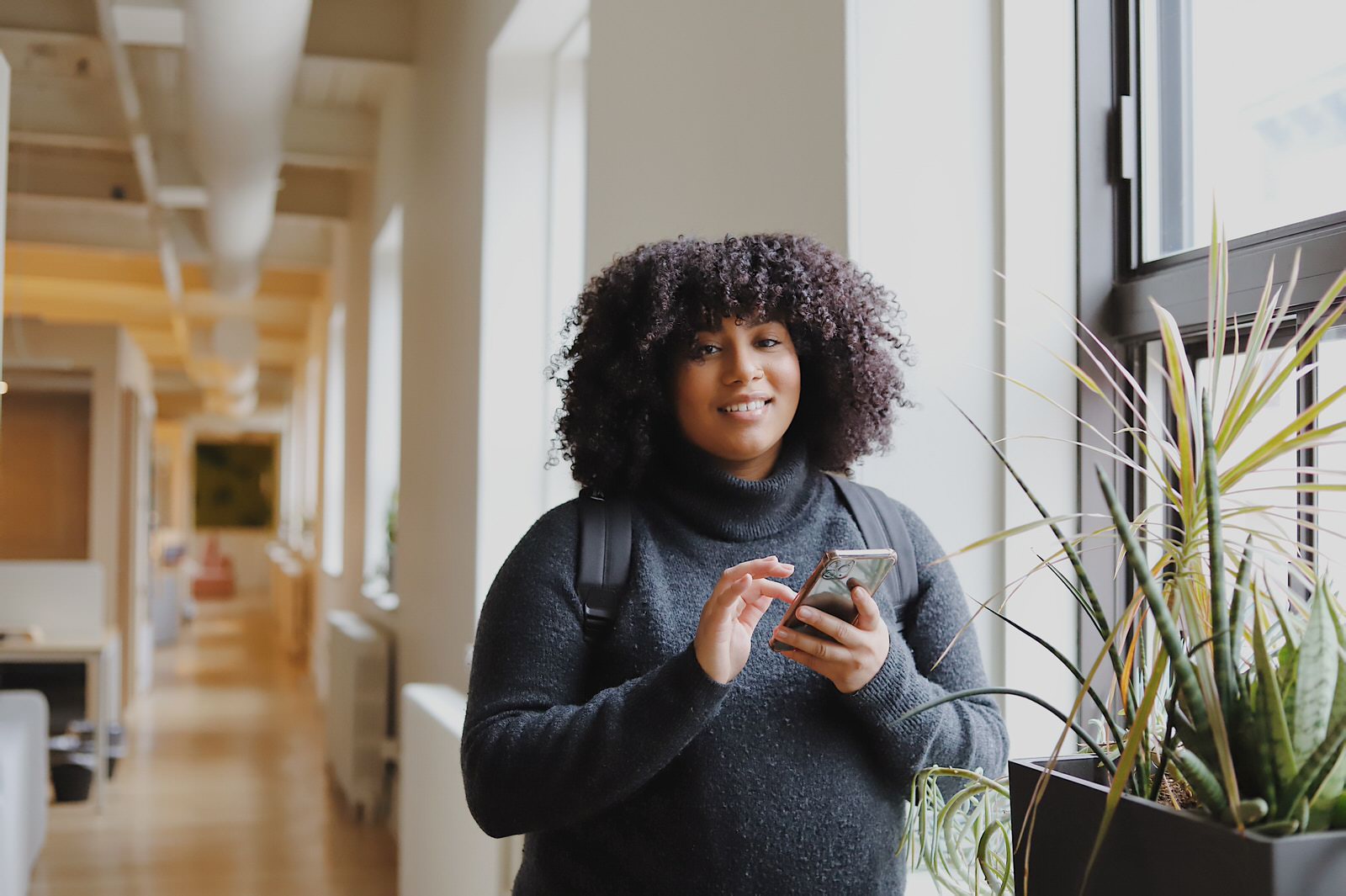 Support Services For Anyone Ready to Take a Next Step
If you need immediate assistance, call the National Domestic Violence Hotline at 1.800.799.SAFE(7233)