A Life-Giving Church in Kansas City
Hope | Opportunity | Purpose | Encouragement
Join us in-person, online via Livestream, or Facebook live for Sunday Worship at 9:45 AM
Also join us online for Wednesday Bible Study at 11:30 AM and 6:30 PM.
Welcome to Oak Ridge Missionary Baptist Church
Plan A Visit
Pick a date that works for you and come to one of our services.
Discover Your Purpose
Discover how God uniquely designed you for a purpose.
Make A Difference
Use your God-given gifts to make an impact in the lives of others.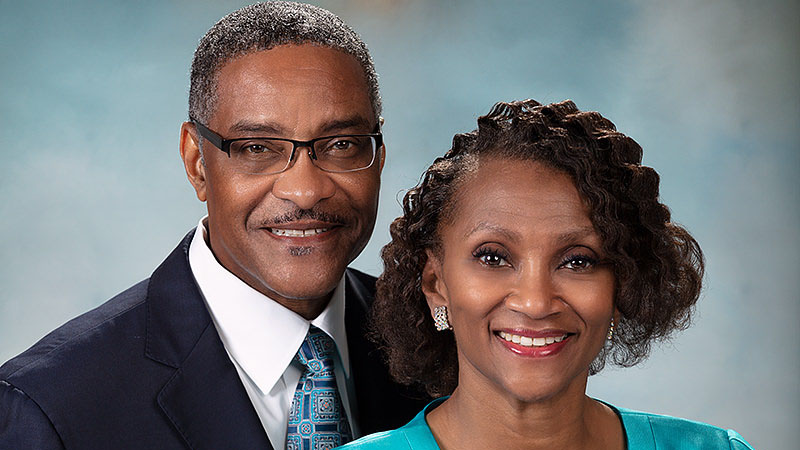 Dr. Ricky D. & Tinalisa Turner
Senior Pastor
About Oak Ridge Missionary Baptist Church
We know life doesn't come with instructions. We've been helping people navigate the complexities of relationships, parenting, finances, and faith for since 1888. We know you want to get it right. We believe you can. We want to help.
Don't settle for just good enough. We'd love to help you find the purpose and life-giving relationships you were made for.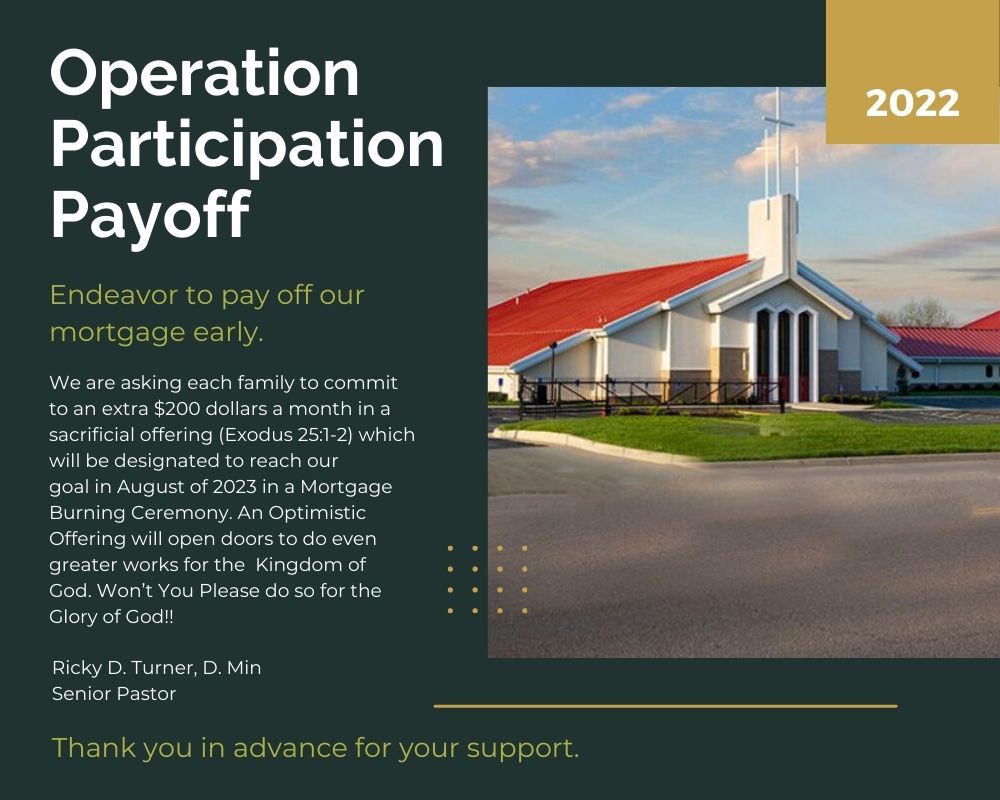 Bible Study
Get Bible Study notes
Give
Join the mission and let's change lives together