Oak Ridge exists to encourage all people to pursue a lifelong, joyous relationship with Jesus Christ. Our history dates back to 1888, when a small group of people, including Deacon Thomas Crockett and J.E. Bogart, founded a church in Kansas City, Kansas. We are a Christian baptist church. About 700 people worship at Oak Ridge each Sunday.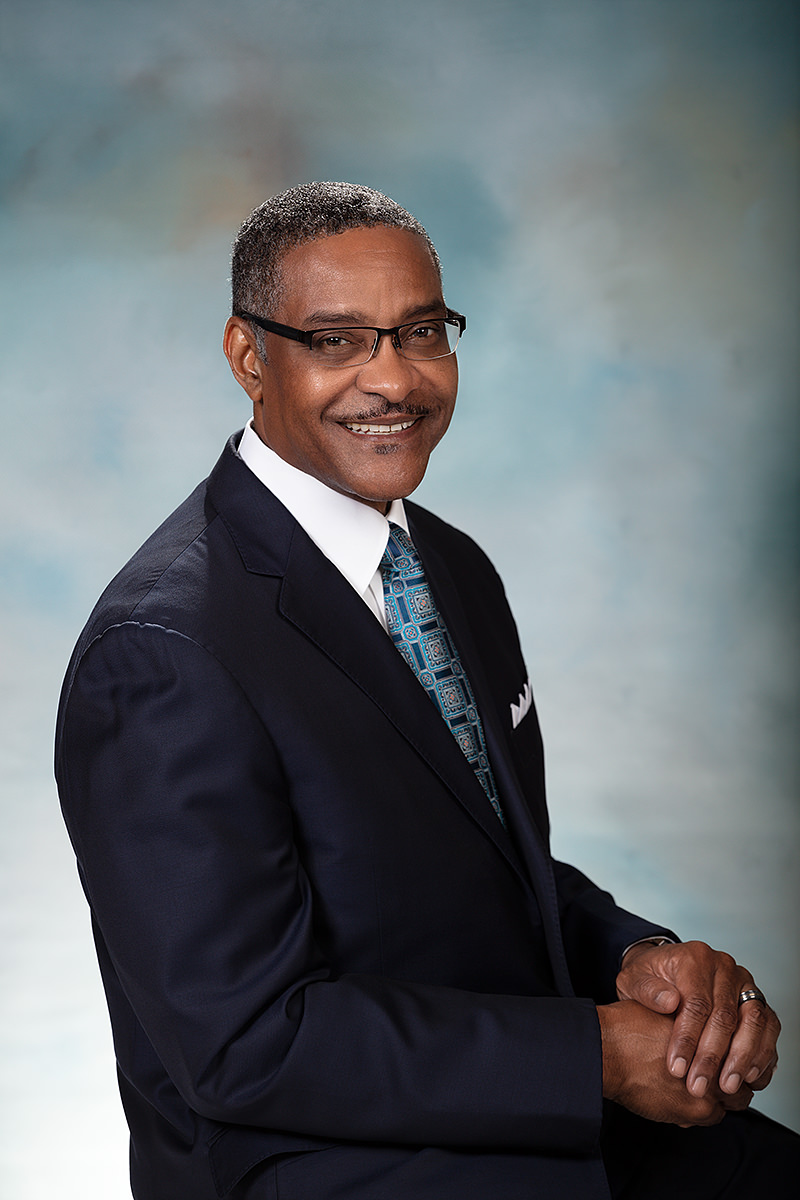 Pastor Rickey Turner
Dr. Ricky D. Turner, a native of Oklahoma City, Oklahoma was born the sixth of ten children, seven brothers, two sisters and raised by his beloved mother Mrs. Luvera Agnew. Mrs. Agnew went home to be with the Lord in May, 2008. Dr. Turner loved growing up in a large family and developed a strong foundation for family and togetherness. He and his siblings were raised by a strong, God fearing mother who was guided by faith and who instilled in them to trust and believe in God.